About
About Me
Event coordinating is my passion and allows me to flex both my creative and analytical skills. I have always been drawn to event planning and earned the best knowledge and skills through hands-on experience.  I earned my initial professional experience at a large event venue in San Diego where I planned a countless number of weddings (seriously, I lost count), parties, and festivals. I have worked at a corporate venue in the Seattle area for several years, focusing mostly on meetings and conferences.
I am a mom, dog mom, wife, and lover of the Pacific Northwest.  I was born and raised here, so it's in my roots.  I like all of the quintessential PNW things like a well-made latte and any excuse to get outside: rain or shine and especially in the mountains or on the water. I currently live in Puyallup, WA.
Olivia Sloan Events allows me to use my God-given gifts to help others in my community. This includes helping people celebrate all of life's events–big or small–and making lasting memories. I believe life is too short to not celebrate . . . so celebrate well!
I would love to talk with you about your upcoming event planning needs to see how I can help and if we're a great fit.  Please contact me!
Certifications
BA in Business Administration
Certified Meeting Professional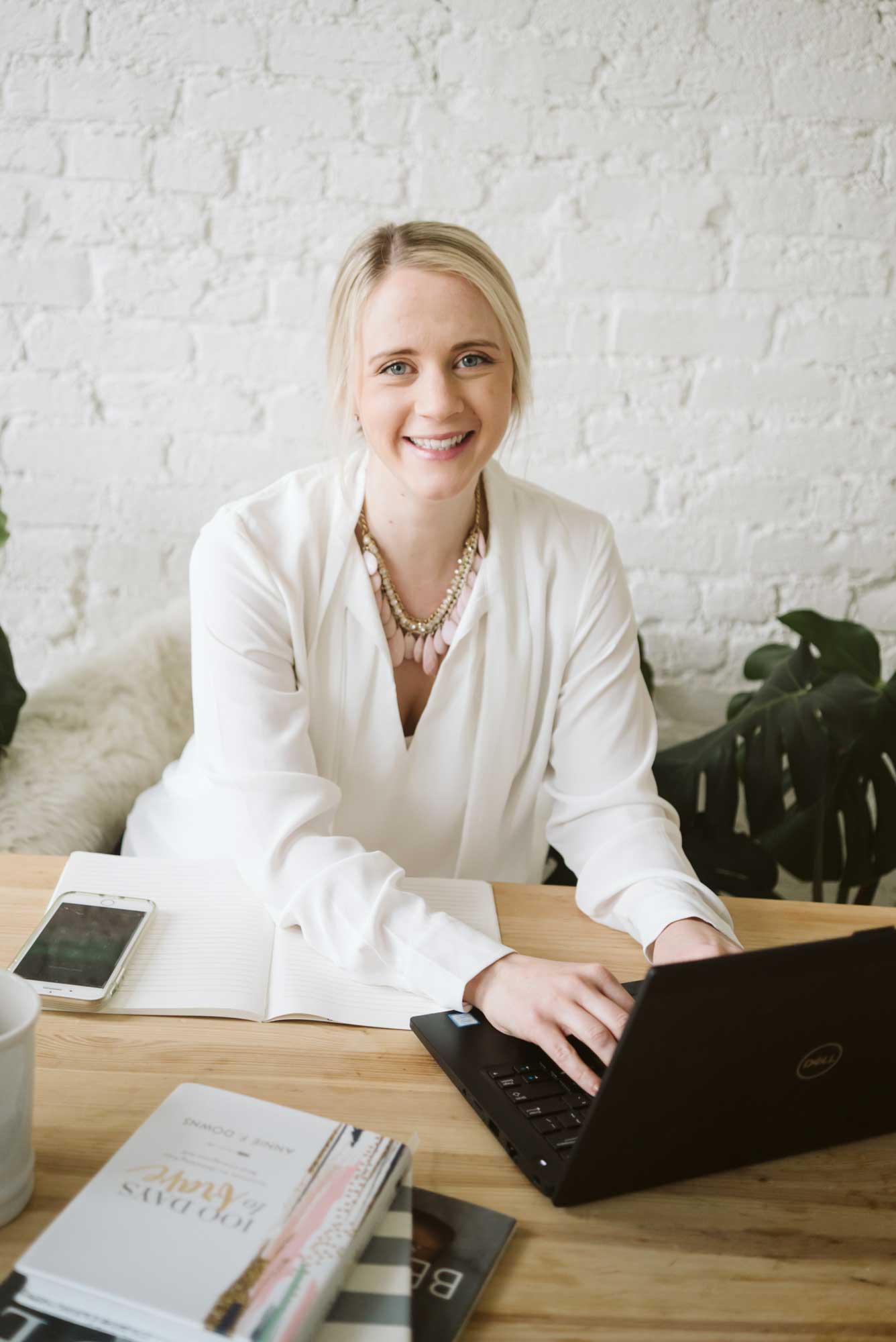 "Olivia is fantastic to work with! Highly skilled, organized & experienced. It was a fun experience & I look forward to working with her again!"
— Wendy P.

Private Event
"Olivia brought my event to the next level. She helped me create the theme and vision, and then brought it all to life. She surprised me with unique touches that made my event extra special and impressed my guests. I definitely recommend Olivia Sloan Events!"
— Amy

Private Party
"I wholeheartedly recommend Olivia Sloan Events. I received wonderful service throughout the planning process which led to a beautiful and perfect day. Olivia is a true professional. She is organized, creative, punctual, and an excellent communicator. She handles every detail with ease and confidence. The best decision I made was to put my event in her qualified hands. If you need an event planner, make Olivia Sloan Events your number one choice. You will be glad you did."
— Karen

Private Party
"Olivia managed everything beautifully and professionally, even down to the solution to the missing garter. Working with Olivia impacted our wedding day in a very positive way. It gave us peace of mind knowing the day would flow smoothly."
— Wendy & David

Wedding